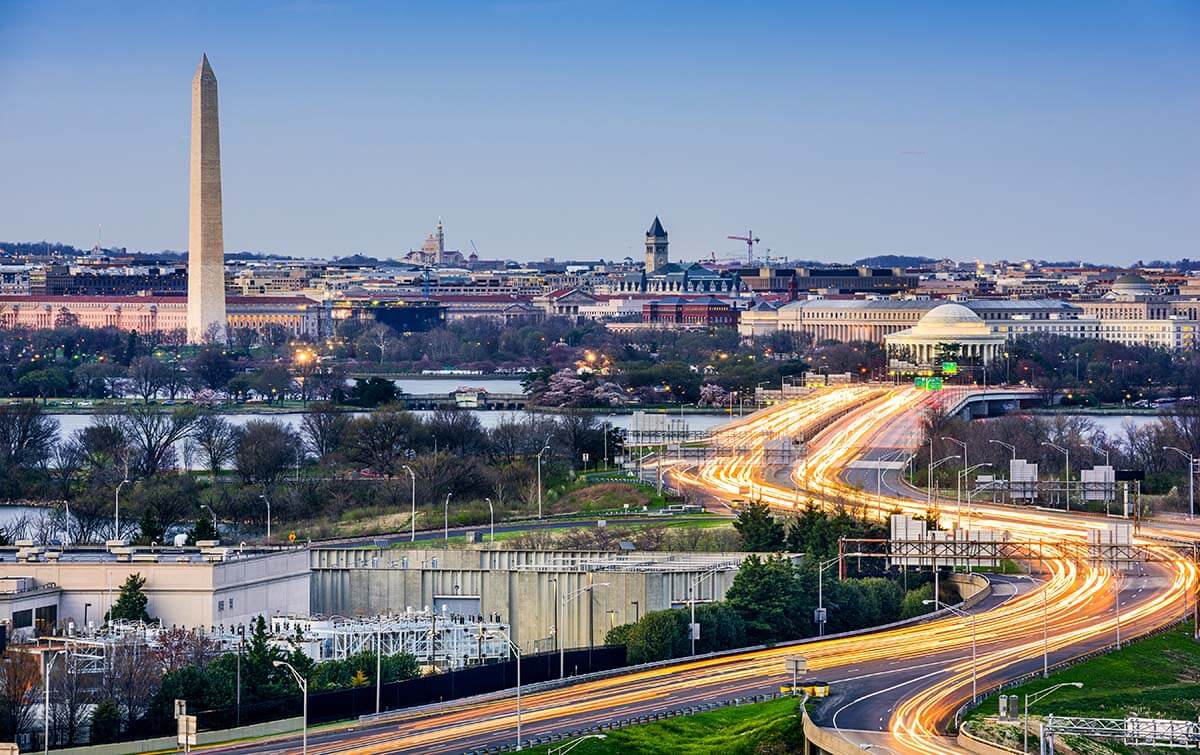 Gardner Law Firm, P.C.
Working with an attorney should not be stressful or difficult. You should not dread the thought of trying to get answers to your questions. You should not feel like an inconvenience or a faceless case number when you talk to your lawyer. With Gardner Law Firm, P.C by your side, you will always be treated with respect and care. David C. Gardner has more than 30 years of experience serving Maryland clients like you.
At a large firm, you may never meet the attorney or paralegal assigned to your case. It is all too common to be introduced to the person who will be representing you on the day of an important meeting or court appearance. How can you be sure your goals are driving your representation when you've never spoken to the attorney in charge of your case? Here, Attorney Gardner is ready to work directly with you.
The Team Behind You
From the beginning, you will work directly with Mr. Gardner and his support staff, Serena Wood and Pamela Khoury. You will be in regular communication with the people who are working on your case. When it comes time to make a court appearance, you will know that Mr. Gardner will be there, aggressively representing your interests. You get the benefit of a highly experienced attorney, reasonable fees, and a close working relationship with the team tasked with handling your legal concerns.
A Tailored Approach
Gardner Law Firm, P.C. handles a variety of legal matters, assisting clients in family law, personal injury, criminal defense, estate planning, civil litigation, and more. Attorney Gardner also has extensive experience in HOA and condominium law. Whatever your legal needs, Gardner Law Firm, P.C. understands that your situation is unique. The solution used for the last client may provide insight, but it is no substitute for an approach tailored specifically to your situation and your priorities.
Contact Gardner Law Firm Today
To schedule a consultation with an experienced lawyer, contact Gardner Law Firm, P.C online or call..