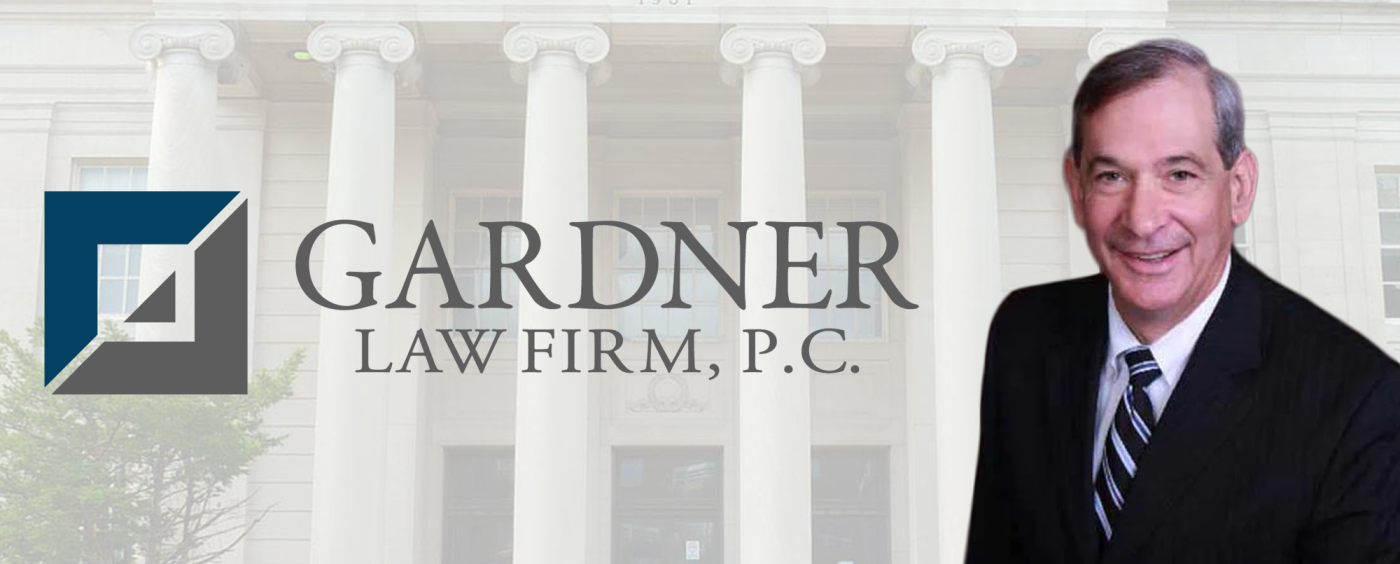 3 Ways to Protect Your Business During a Maryland Divorce
---
Buying, inheriting or building a business often occurs while you are already married. If you didn't own a company when you got engaged, you probably didn't put any kind of prenuptial protections in place for your future business interests.
Now that you find yourself thinking about divorce, worries about what might happen to your company could make you feel trapped in a miserable marriage. While it is true that your spouse may have a partial interest in a business that you purchased or started during your marriage, as well as an inherited business that you invested marital assets in, there are several possible ways for you to protect your interest in the company if you want to divorce.
Talk to your spouse about a post-nuptial agreement
If you have been unhappy enough to think about divorce recently, your spouse may have had similar thoughts. They might agree to sit down with you to negotiate a postnuptial agreement.
Like a prenuptial agreement, a postnuptial agreement involves spouses setting their own terms for the division of their property and other financial considerations.
These agreements can discuss everything from specific assets like your business to penalties for spousal misbehavior, like overspending on credit cards or wasting money at a casino.
Explore whether your business might be separate property
You will generally have to at least compensate your spouse for the value of the business if you divorce and the court feels that it is marital property.
However, if you inherited it or used your own separate property to invest in or purchase the company, you might be able to claim the business as your separate property that is not subject to division in divorce proceedings. Financial records will be crucial to this strategy.
Discuss what your spouse thinks would be fair
You may not want to own a business jointly with your ex, and chances are good that they don't want that outcome either. They may simply want a bit of the business's value or perhaps some support from an ongoing revenue immediately after the divorce.
You need to be ready for the possibility that your spouse will demand more than they should receive and that you may have to go to court to protect your business during your divorce.